2° Oasi del Cucciolo Meeting
Second Oasi del Cucciolo meeting at the Quisa cycle path, Almè
Thanks to all participants!...
Details
First Gathering Oasi del Cucciolo
Today for the first time after 10 years of activity, thanks to our trainer Federica, we managed to organize our first Made Oasi del puppy meeting…. I will never be able to describe the emotion I felt seeing you arrive one by one!!!! There were so m...
Details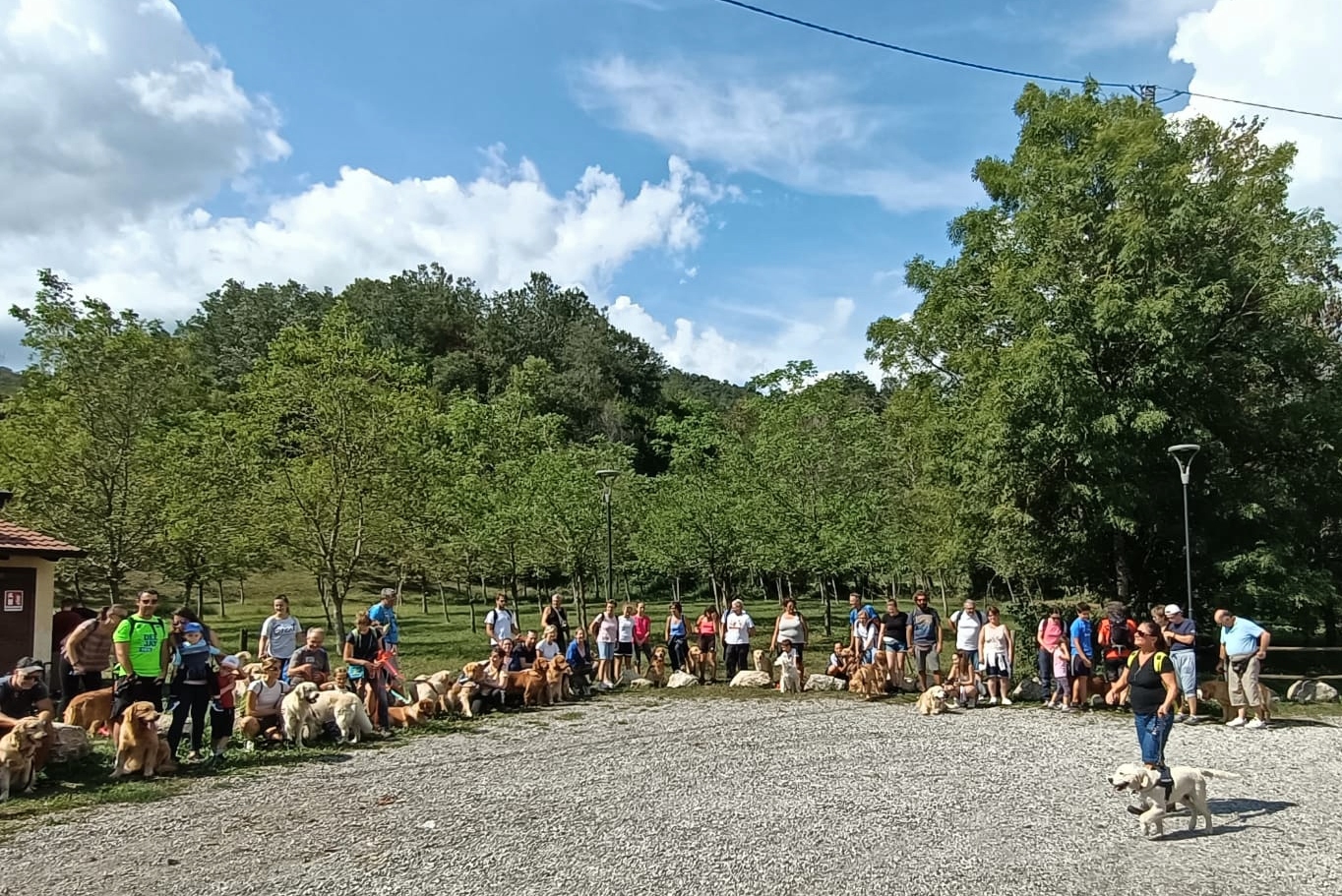 Oasi del Cucciolo
Welcome, do you have any question?
contact us.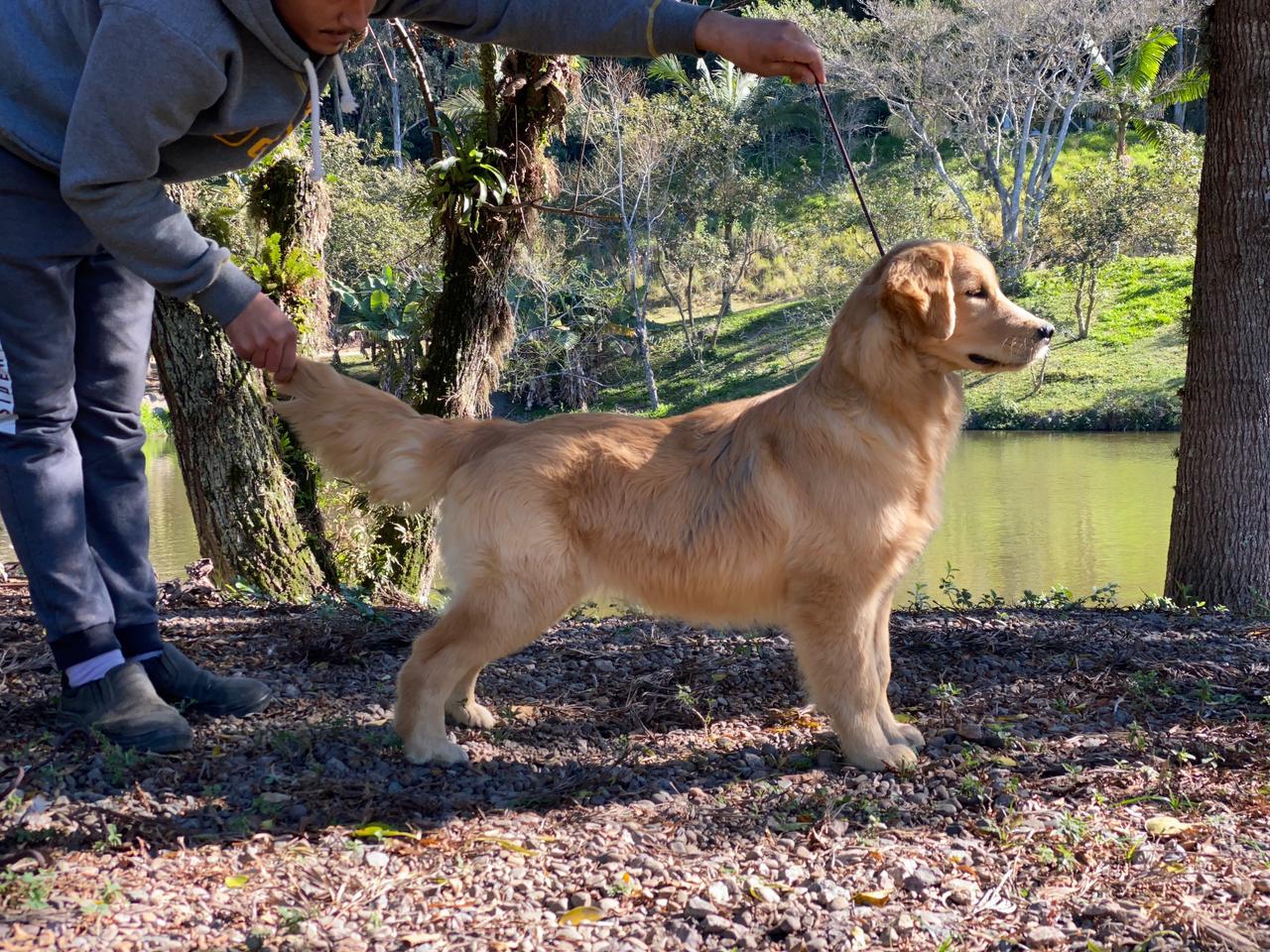 Gessica
Responsabile
Online